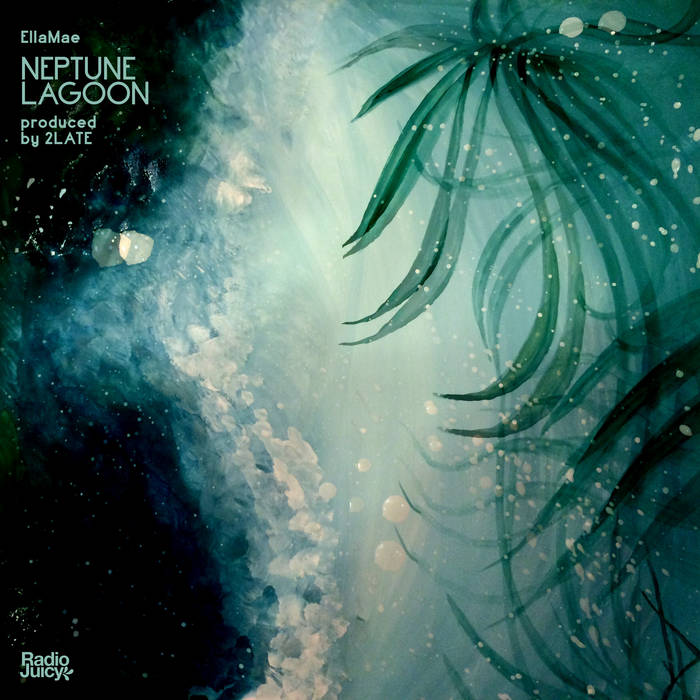 Image from 2late1.bandcamp.com
With all the stereotyping stipulated on SoundCloud's internet presence, the website itself is an essential platform for the evolution of music itself. Musicians without the right connections or platforms now have a chance to shine their talent in the market that keeps changing.
From sprung up one-hit wonders and consistent sounds from avid artists, there's a good amount of effort out there from the common man with a knack for sound. Ever since the platform allowed these transformations to take place, genres including R&B have been witnessing its own resurrection.
---
2Late is an underground, household name in the Jazz-Hop/Instrumental Hip-Hop scene, most vivid in the movement conducted under German label Radio Juicy's wing.
Ella Mae is a young Soul singer, who's intonation style has been compared to the likes of Erykah Badu's vocal capacity.
---
Neptune Lagoon is the collaborative effort between these two talents. Between fluid noise that ripples through the soul-drenched snares and Ella Mae's soothing elongation of voice clarity, Neptune Lagoon is a short but sweet effort.
The four tracks that make up the project range with an alternative sound that elude the aquatic sensation that Soul music was meant to transform into. The track Wish may be the most vivid example I could give that could describe this project.
2Late is keen with melody. He knows how to hit the right notes with his snares that complement the samples he chooses to warp together. Enveloped by Ella Mae's purifying voice, the result ends with a blissful procession that defines Neo-Soul with a contorted twist.
The four songs in this project do the same amount of justice for the project and only expose tad bits of both their talents as a whole.